In 1990, Nan and Dave Anderson created
Anderson Hallas Architects PC
an architectural firm in Golden, CO. Their architectural work in preservation has garnered national awards. Leadville is now benefitting from their experience and passion as they hope to leave something greater than themselves for this community.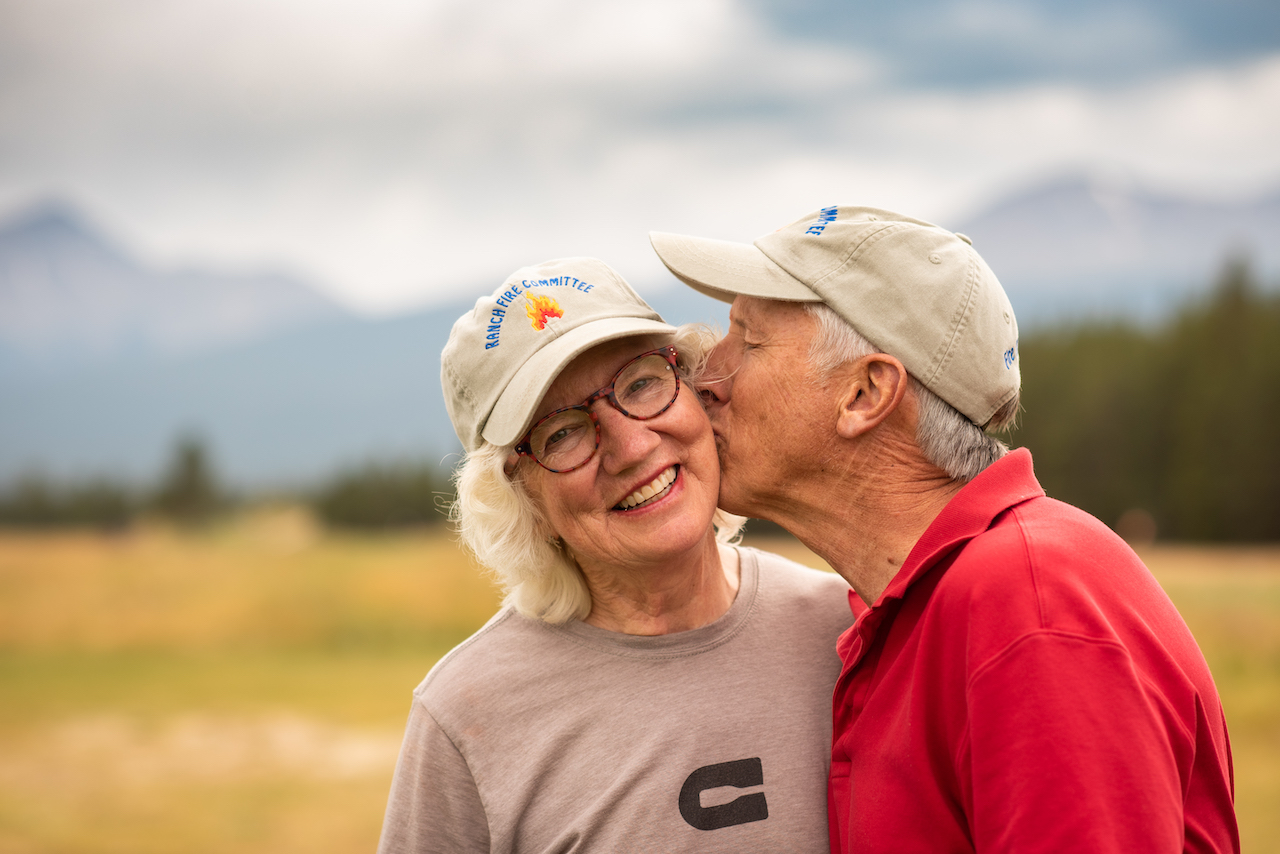 In 1990 Nan started an architectural firm out of her house in Golden, CO. She brought a masters in fine arts sculpture and a business mind to her chosen profession and partnered with her husband 2 years after launching her firm. Her visionary leadership has pushed the firm and the profession in ways that people may not associate with architecture. Nan believes in mission driven work. "Architecture shouldn't be an architect pushing a personal design agenda. Architecture is about finding out from the community what they want and then translating it into design. We work as part of a team of professionals and community members to bring spaces to life." From National Park projects to sustainable design, Nan is always looking for "what's next" and where the good work is to be done. Looks like Leadville is what's next! Her personal inspiration is Dana Crawford, who, in her 80s, is still pushing the preservation world to see the potential in Colorado's small towns.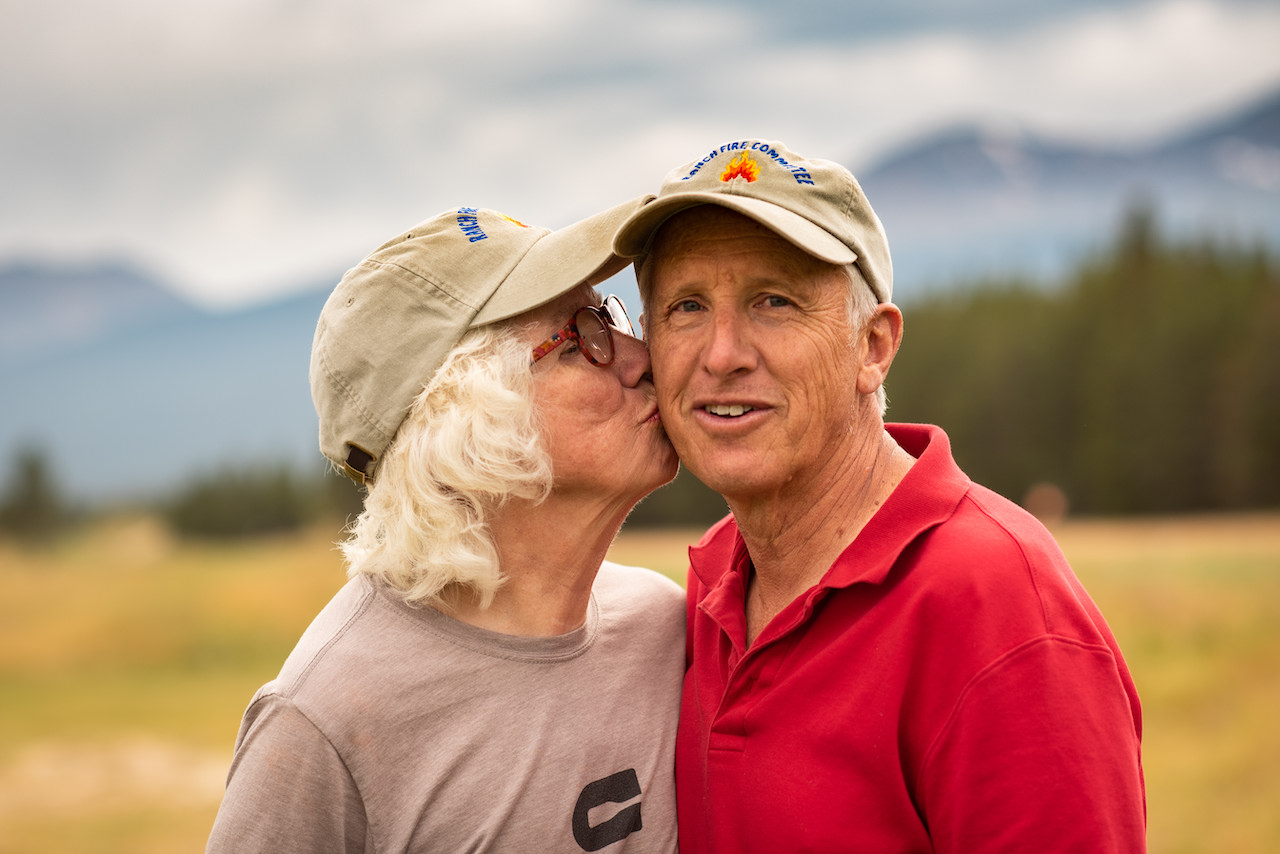 Dave brings a mechanical understanding of how buildings are put together. Where Nan has concept and vision, Dave grounds design in execution. He loves physical problem solving and manipulating old material into modern and creative solutions. Set Dave to a task and he will work until it is done. With a passion for teaching and a strong foundation in carpentry, his compassionate desire to help others learn is apparent even in the smaller projects. As the Chief of Implementation, Dave sources his energy from listening to the needs of all involved and working to make those desires come to life. When he's not working, you'll find him building a climbing wall for his granddaughter, listening to soccer matches on the radio. "There will never be more women in architecture if we men continue to talk over their voices both in the meeting rooms and on job sites."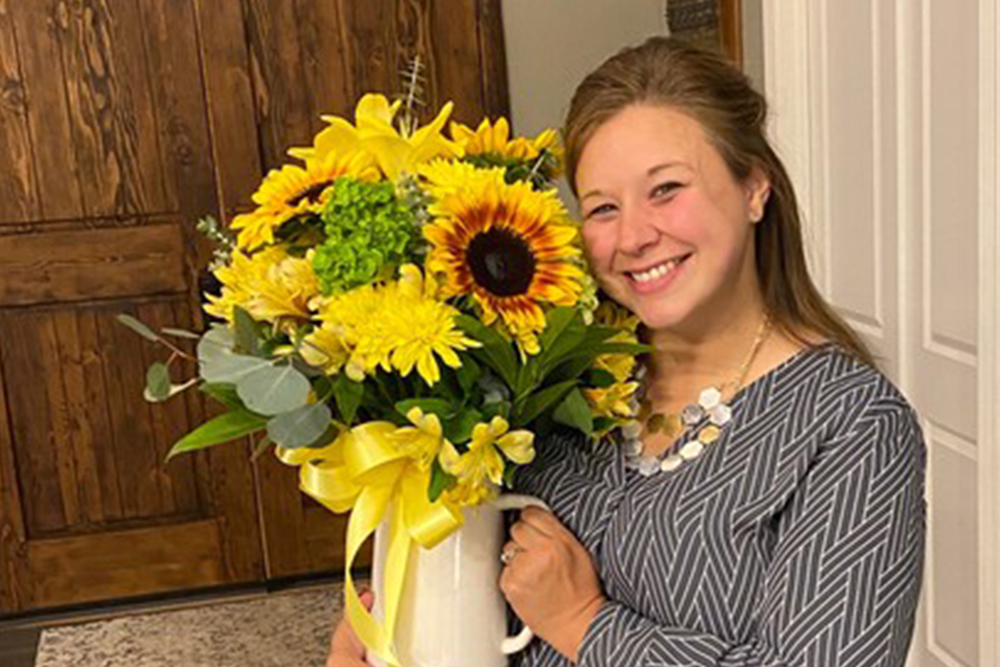 Hostess with the Mostest & CEO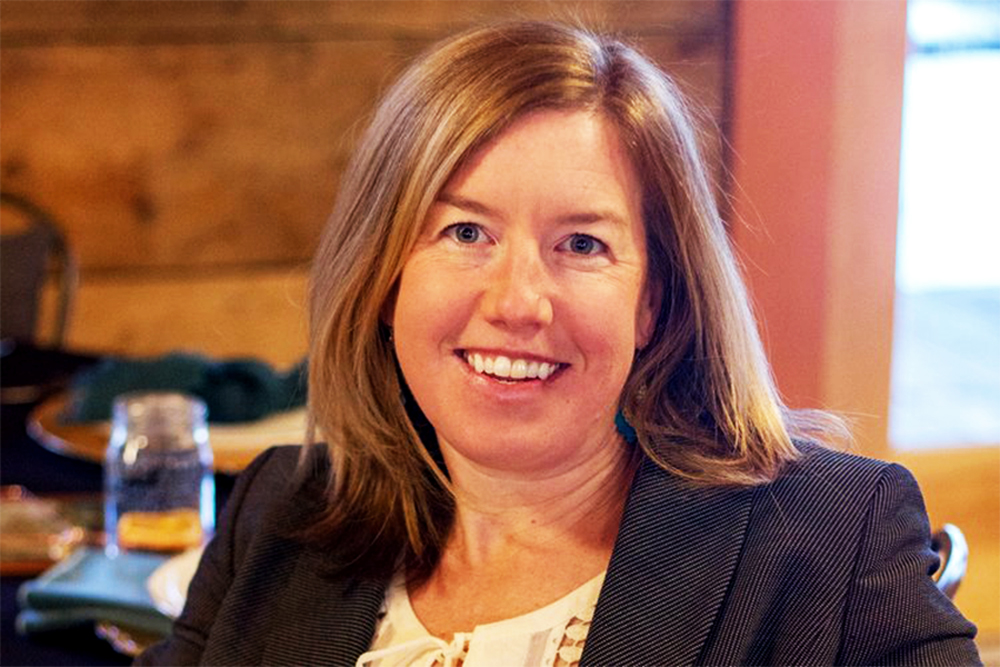 Carrie Mallozzi, of Stellar and Sage, has called Leadville home for 20 years. As a former outdoor educator, an avid outdoor enthusiast and a mom of curious kids, she has explored most of Lake County's most beautiful nooks. Now as a wedding planner, she loves sharing her passion for the place with couples who choose to celebrate their love in the magical city in the clouds.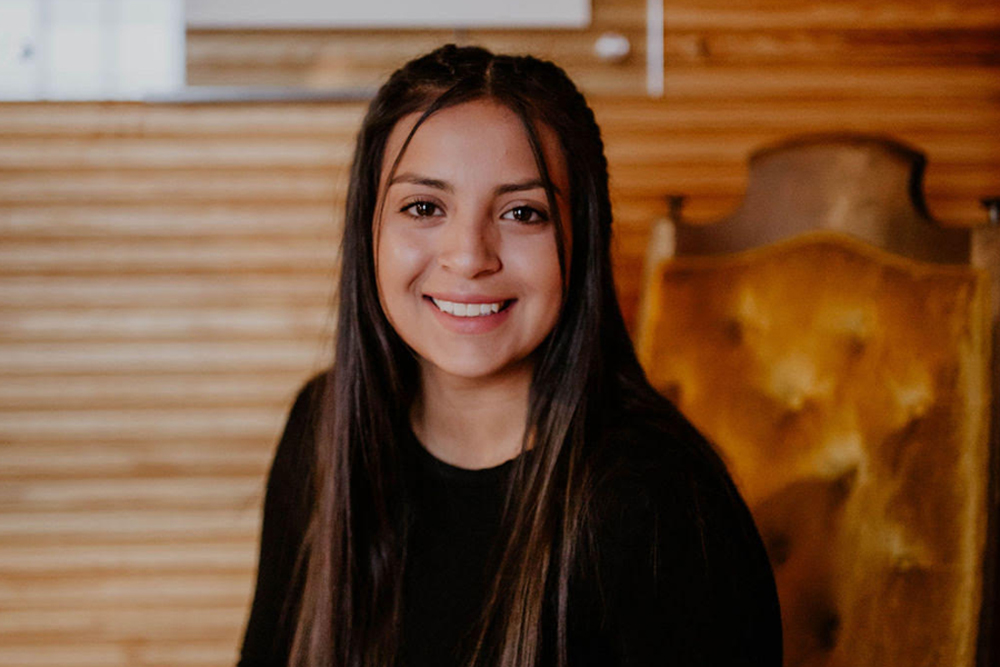 This is Kayleen! She enjoys working at FREIGHT because she gets to learn more about communications skills and more about how to manage a hotel. FREIGHT is an opportunity to grow and find ways to be more responsible and social. Kayleen enjoys many hobbies including being around animals, family time, and spending time with her boyfriend Javier and dog Benji.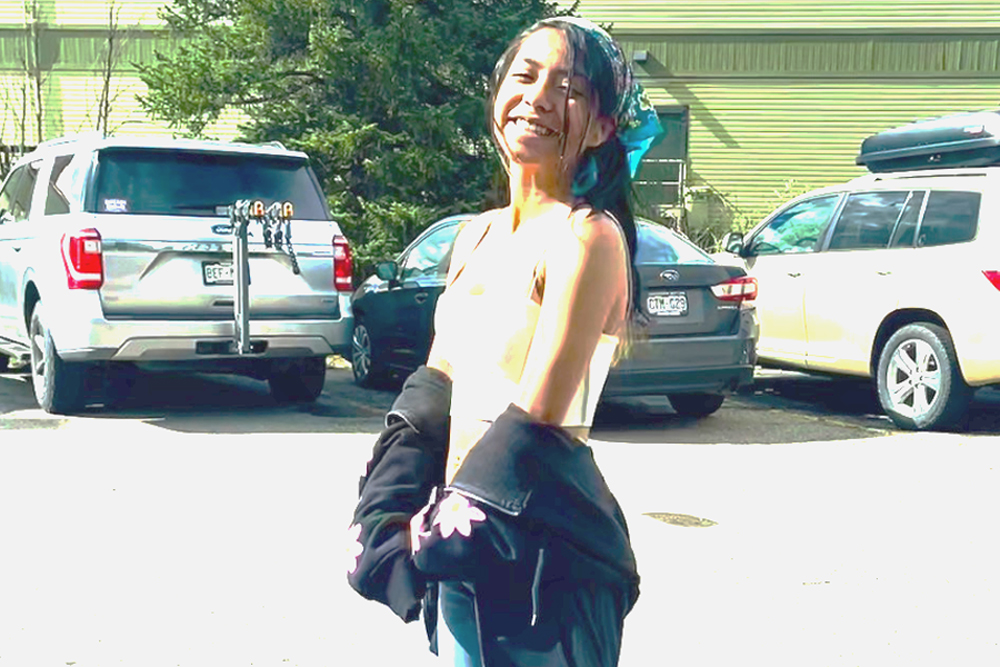 Assistant Event Coordinator
Born in Frisco, and raised in Leadville, Adriana has grown so much love for everything in her mountain town. As a student at Cloud City High School, Adriana has come upon FREIGHT and realized it's a perfect fit to pursue her career interests. Adriana is pursuing a career in event planning and business. On her own time, she enjoys anything outdoors, anything art, and has a fiery passion for anything music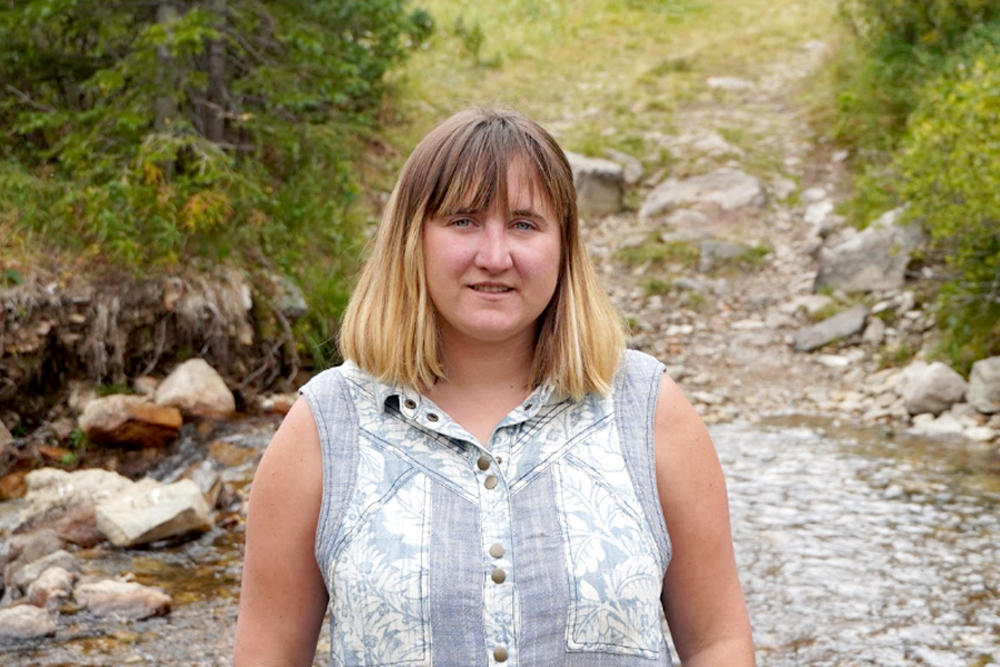 Bekah Grim is a writer, dog musher, and river guide. She has an MFA in Nonfiction from the University of Iowa. She has written two Bitterbush plays with her partner, which have been performed at FREIGHT with an 18 person cast. She also performed archival research to write the women of the night stories for the cabins.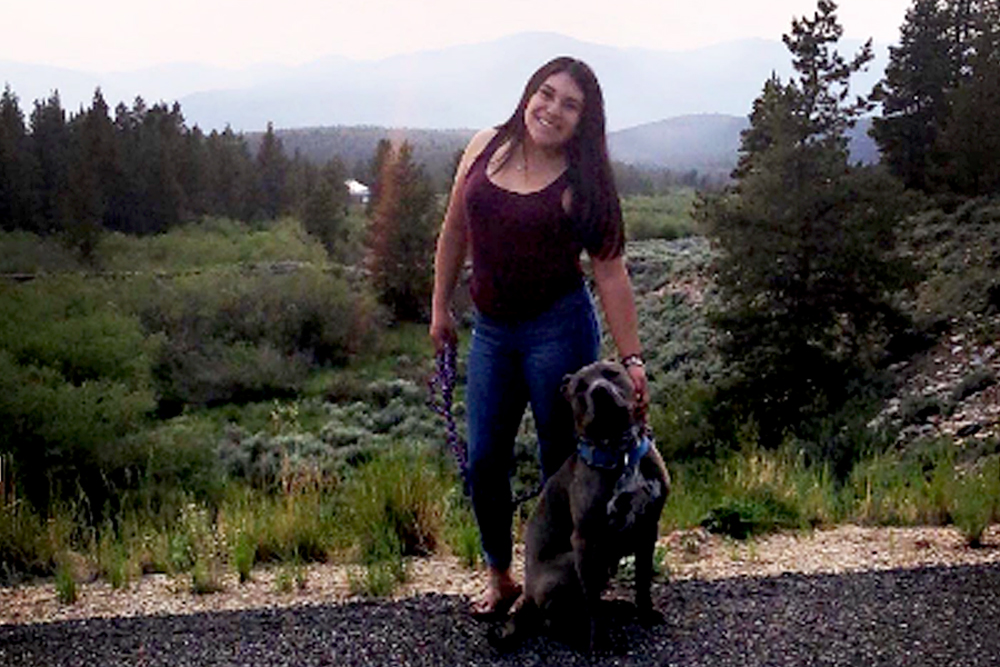 Isabelle is currently a high school student in 12th grade and has been working at FREIGHT since she was a sophomore. She enjoys playing sports, hanging out with friends and spending time with family. She is the middle of 3 sisters and lives with her mother and their dog, Benji.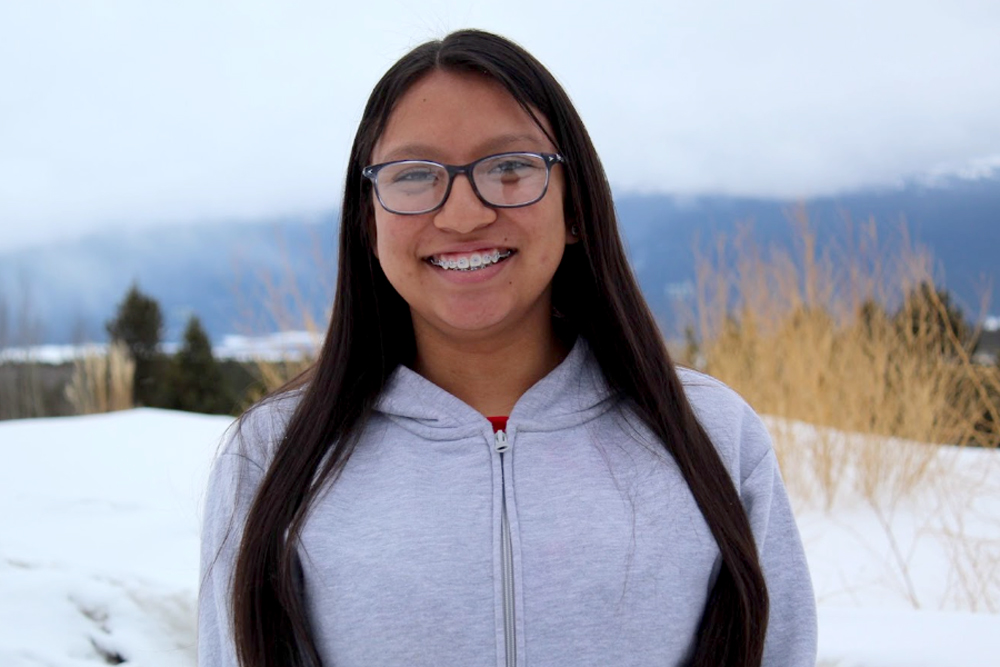 Sophia Contreras is currently a freshman at lake County high school. She enjoys playing soccer during the summer and ski in the winter. She lives with her mother Eudelia and two older sisters Isabelle and Kayleen and their dog Benji.
As FREIGHT continues to delight more and more lodging guests and event goers, we're hiring an Accommodation Station Master (or Hotel Manager). If you're a steady leader, with hospitality and customer service skills, we'd love to chat!
Please apply for more information
Stay

With Us
&

Discover

Leadville